This week, Manny Pacquiao was interviewed and asked what is his stand on same-sex marriage. He inserts his judgement based on his religious beliefs with no scientific basis at all. A day after it caused violent reactions not just from the LGBT community but those who support our plight, he apologized that he does not condemn anyone.
Look, Mr. Congressman, everyone is entitled to their opinion and I honestly could say that the Philippines is not yet ready for this change, even we call it a civil union. We are not second class citizens who happens to be paying taxes, too.
The issue here does not just stop how he demoralizes people treating them as animals but how can the common good benefit all – equality. If heteronormative practice has their benefits because 90% of the population is straight, the minority should still enjoy the benefit of the former.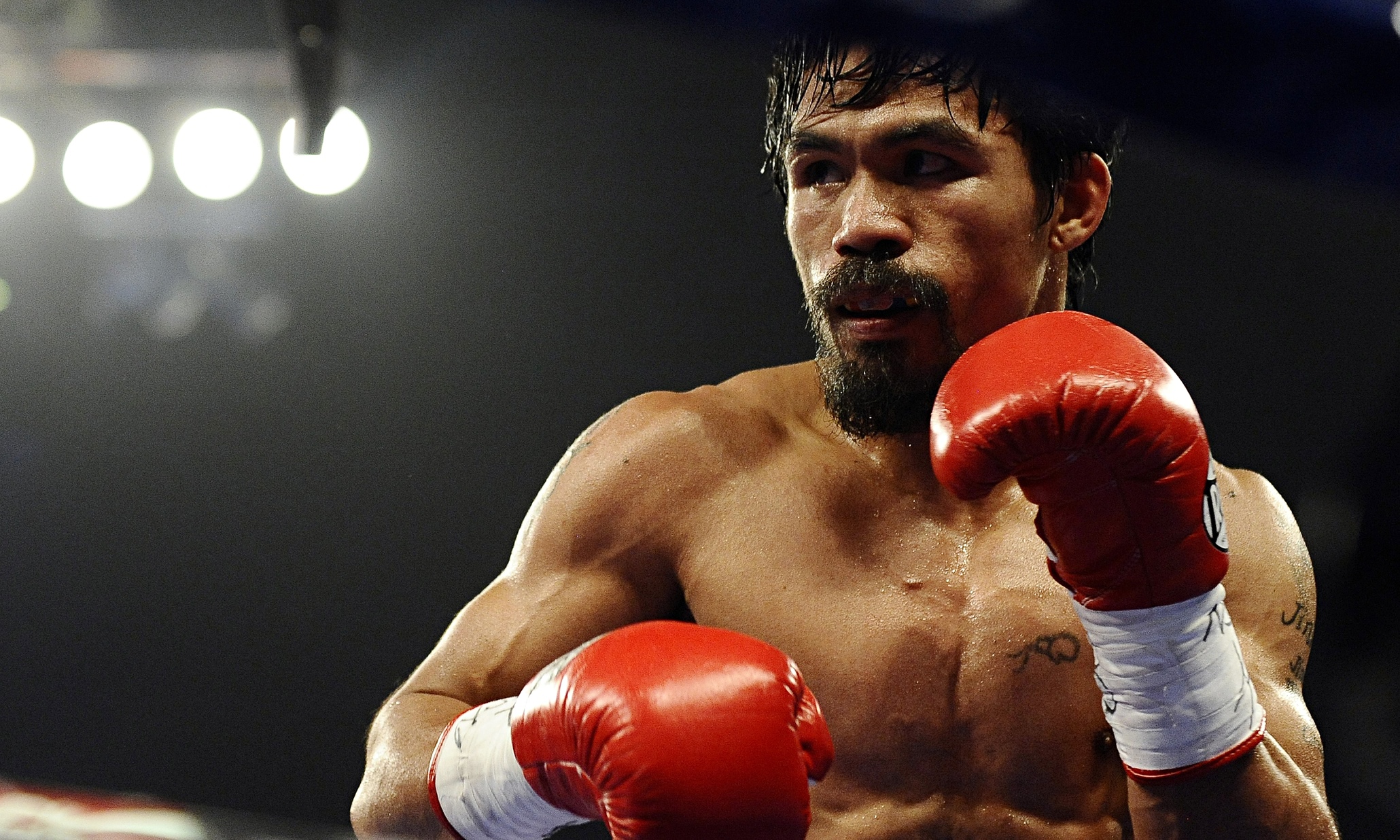 Even this event opened a can of worms, nevertheless, Manny Pacquiao never gets my vote, not just because he is a bigoted hypocrite but also has not proved worthy of being a senator nor a congressman.